LAPAROSCOPIC EQUIPMENT AND INSTRUMENTATION IN 2018 - PART I & II
---
Introduction
---
The lesson includes:

Introduction

Video

Quiz

PDF
Speakers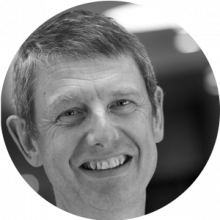 Lesson description:
The modern operating room is a high tech environment. New technologies and devices are often introduced haphazardly into an already technologically complex environment. The surgeon, being the ultimate responsible for the patient's well being, must be familiar with these technologies.,Teamwork, open communication, and a willingness to adapt and adopt new technologies and processes are critical to achieving safety and improved clinical outcomes.
This lesson is for members only.