TOP TEN TIPS FOR GRANT WRITTING
---
Introduction
---
The lesson includes:

Introduction

Video

Quiz

PDF
Speakers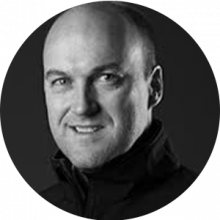 Lesson description:
Dr. James Wall, founder and chief medical officer of InSite Medical Inc. provides us with essential information on grant writing. Tips and tricks derived from his personal experience are outlined (e.g., how to present projects, how to proceed in a stepwise fashion, and how to maximize the chances to have your application granted).
*This lesson does not have a quiz
This lesson is for members only.