SURGICAL NAVIGATION MADE POSSIBLE
---
Introduction
---
The lesson includes:

Introduction

Video

Quiz

PDF
Speakers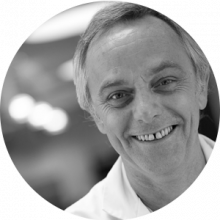 Lesson description:
Making surgery safe and reproducible is one of the major goals of surgical innovation. This lecture describes the need assessment process and the technical solution developed to solve the problem of  surgical navigation for abdominal surgery.
This lesson is for members only.